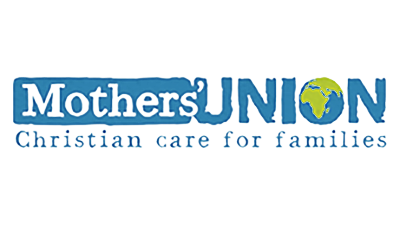 Mothers' Union meet every third Wednesday fo the month in the Foyer of St Stephen's Church at 11:30am.
Mothers' Union's vision is of a world where God's love is shown through loving, respectful and flourishing relationships. This is not a vague hope, but a goal we actively pursue by praying, campaigning and enabling.
We aim to show our Christian faith by the transformation of communities worldwide. We can do this through the promotion of stable marriage, family life and the protection of children.
We work with people of all faiths and none in 83 countries through praying, enabling and campaigning. We support families and communities both in the UK and around the world, through our parenting, literacy, relief and community development programmes and by being part of the volunteer base of local churches.
Our members are not all mothers, or even all women. They are single, married, divorced, parents, grandparents, men, or young adults all of whom are baptised and committed to being part of a network through which they can serve Christ in their own community and worldwide - through prayer, financial support and actively working at the grassroots level in programmes that meet local needs.
Since 1876, when Mary Sumner first brought together parents in her own parish to build their confidence in bringing up their children in the Christian faith, Mothers' Union has grown to over 4 million members worldwide.
There has been an Mothers' Union group at St Stephen's for over 100 years. An evening group was started in 1997 - the 2 groups are now merged into 1 which meets for prayer, discussion, talks and refreshments and we are also now part of the wider Bath Deanery Branch creating opportunities to meet with members from across the city.