St Stephen's is a place in the community for the community — lots happen inside and outside of the church. Below and left are summaries of some of the community groups and places that you might like to come along to.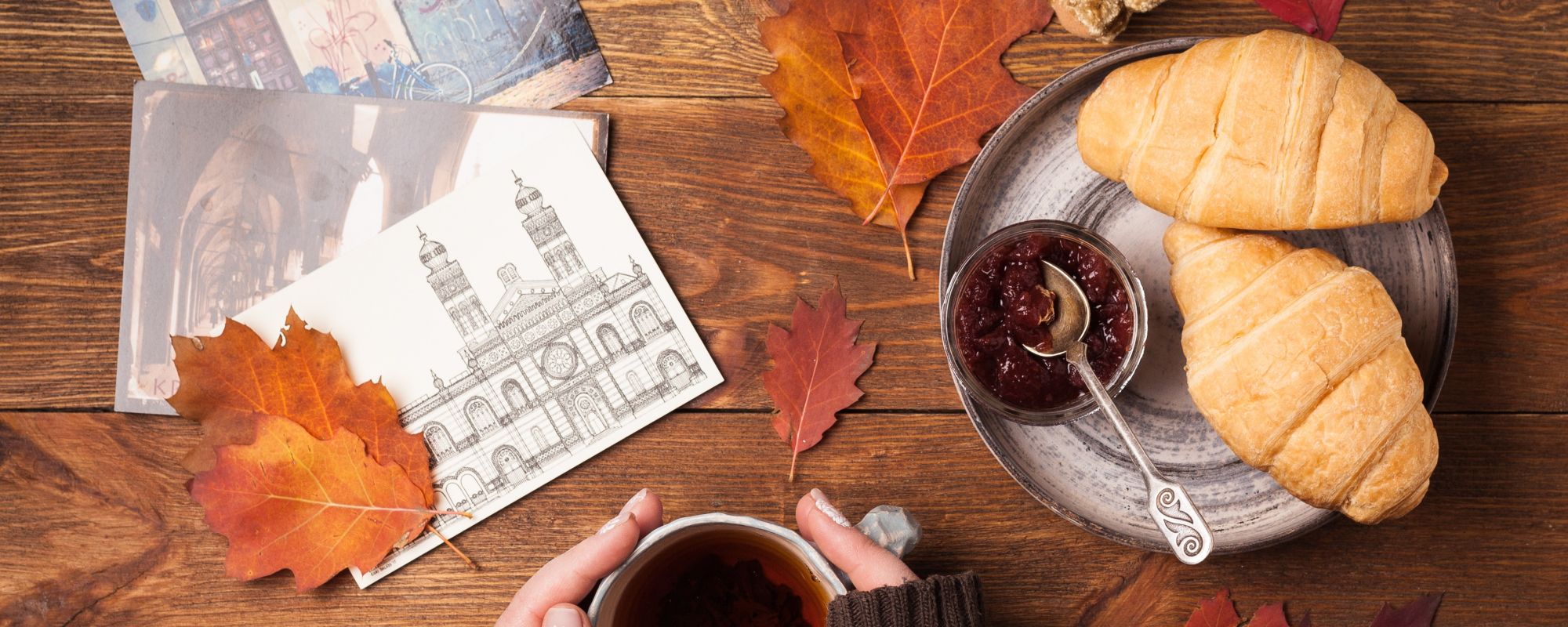 You can join various groups in the St Stephen's Centre beneath the main body of the church or hire it out for your own group, gathering or party — details here
on Mondays... Toddler Group
From napping newborns to toddlers on trikes, this friendly and welcoming group would love to see you! It's a vibrant group for of fun, conversation and song for toddlers and those who care for them. It meets in St Stephen's Centre on Monday mornings from 9:30am to 11:30am (term time only).
---
on Tuesdays and Wednesdays... Home Groups and our Youth Group
We have a number of groups where people gather together to worship, study, pray and friendship. We have one dedicated for those of secondary school age, with others taking place for adults. Contact us for details.
---
on second Thursdays... Lansdown Neighbourhood Group
Lansdown Neighbourhood Group is a vital area of support and ministry for those in need living locally, particularly the elderly and lonely. It was started around thirty years ago, and has helped countless older people to stay connected to the community. The group meets on the second Thursday of each month between 10.45am and 12:15 pm in St Stephen's Centre .
---
on first Fridays... Friday Friendship Club
Friday Friendship Club is for those struggling with memory loss. The group meets at 2.00pm on the 1st Friday of the month at St Stephen's Centre. All are welcome with accompanying carer, family or friend.
---
on occasional Saturdays... Marigold Moments and Gardening Glories
We take pride in making the church and its grounds a place the community can be proud. You'll often find church members enjoying good conversations and refreshments as they garden, clean and care for the church on a Saturday morning. Come and join in the fun!
---
on every day... Eco-Church
We share God's love and care for creation and the environment. The St Stephen's community is committed to doing all we can to reduce our carbon footprint and so make a difference in preserving the earth for future generations. We are working towards the A Rocha Bronze Award. Contact us to get involved!