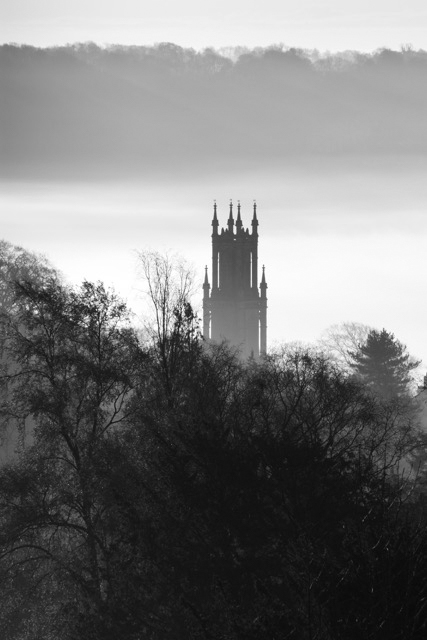 Our need for everyone's financial support is greater than ever. We cannot say how hugely appreciative we are for any kind and generous giving of whatever nature. You can give via our Stewardship page here.
Have you considered leaving a legacy to St Stephen's? Such generous giving can be dedicated to a particular need, in memory of a family's special association with a specific aspect of life at St Stephen's.
To find out more on all aspects of giving, please contact our Treasurer, Mike King.